The learn tab houses our new metabolic mastery course, In-Range!


What is In-Range?
In-Range is a 12 module course, designed to help you learn how to be successful with the Nutrisense app and your health goals!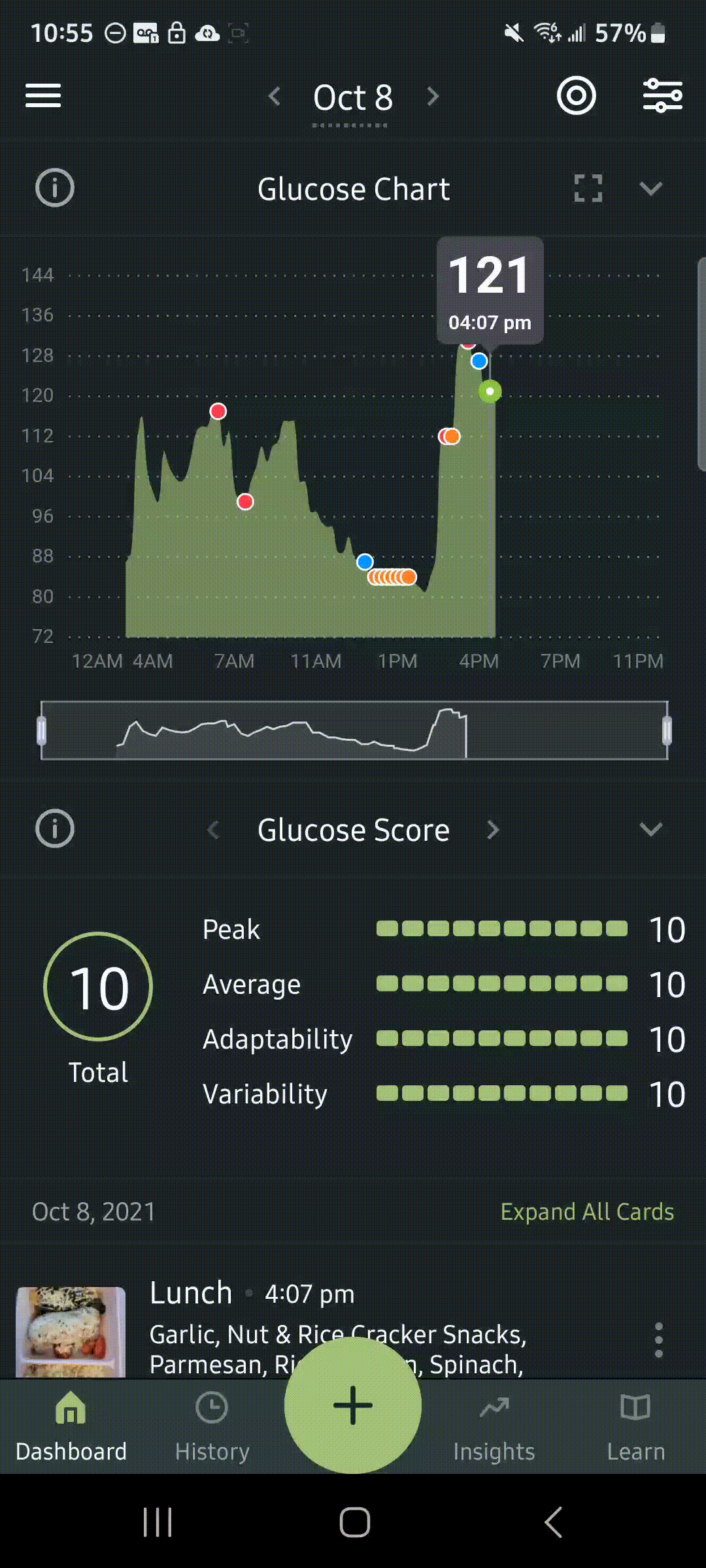 In order to progress, you must complete each module in order. Once you complete a module the next will unlock.

What do the modules contain?
Each module contains different content and talks about a different topic. Everything from Glucose Basics all the way to Long-Term Success. You'll learn through various readings, videos and activities! Once a module has been completed, you can always go back into it to reference previous materials.