So, you're interested in syncing your Apple HealthKit with the Nutrisense App?

Let's walk you through how to sync your HealthKit. 
Set up the Integration
Setting up the integration between the HealthKit and Nutrisense is very simple. First, we'll want to navigate to settings. 
Tap the 3 lines in the top left corner
Tap Settings
Tap Integrations
Turn on the HealthKit Sync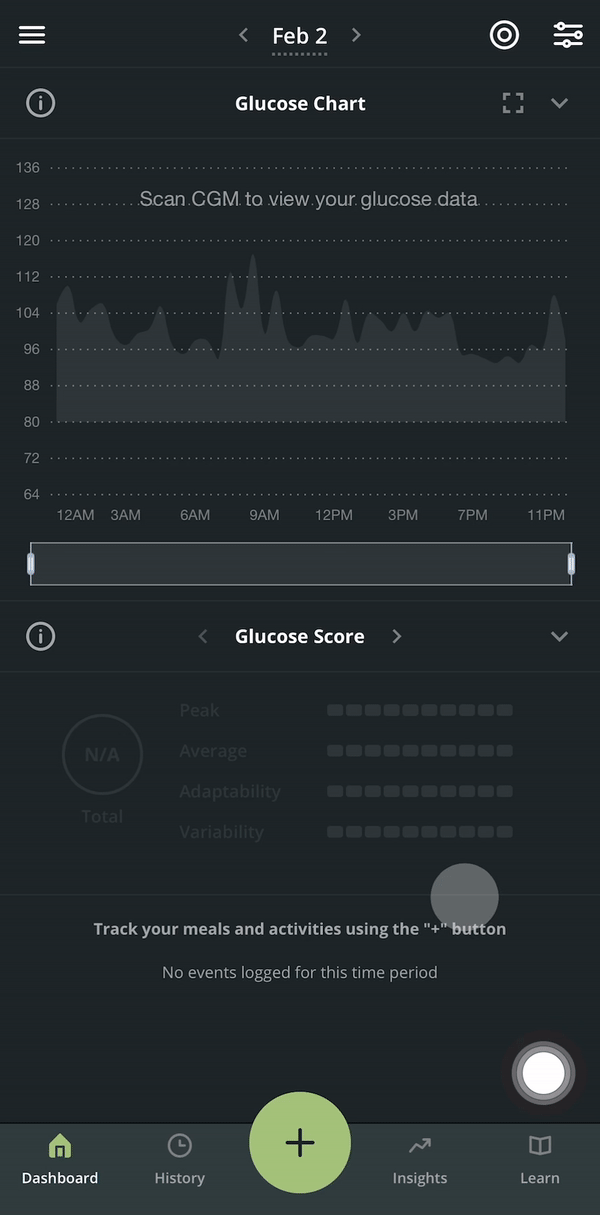 How do I Sync?
Your HealthKit will automatically sync with the Nutrisense app, you also have the ability to check the date and time of your last sync under the integrations section in settings.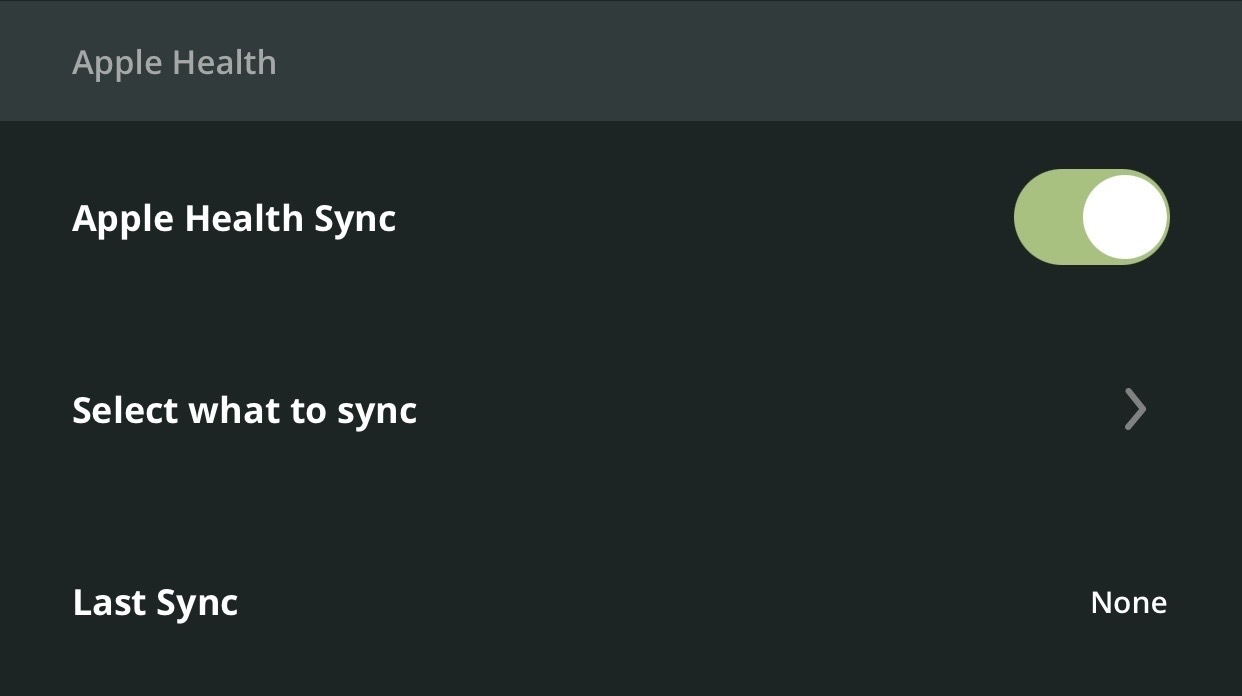 Now that you're all set up and synced, your information will start populating in the event log, the same place where all of your food and activities show up!
If you run into any issues, you can contact our customer support team by following the steps here.